Aeonmed has been producing the highest quality CPAP machines and other respiratory aides since its inception in 2001.
Their dedication to excellence has seen Aeonmed produce high-quality ventilators, nebulizers, homecare products and digital ICU solutions as well as anesthesia and respiratory medical equipment.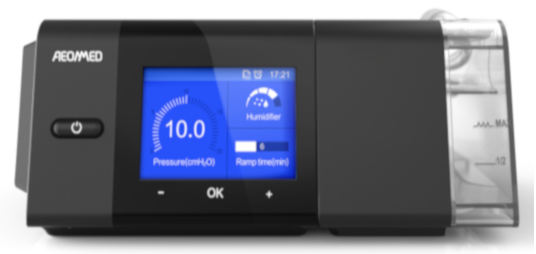 Medical Device

Technologies

stocks of Aeonmed CPAP machines for sale.

For Australians with sleep apnoea or other respiratory ailments, the Aeonmed CPAP machine is readily available with local support. Visit the
Aeonmed site for more information.
Get in touch

with us today

Quotes, Requests, Informations

Contact: Medical Device Technologies
Address: Unit 9 170 Montague Road South Brisbane QLD 4101
Email: info@medicaldevicetechnologies.com.au
Phone: 1300 723 769